We are IN NO WAY affiliated with Food Network. We just love watching it. And occasionally making fun of it.
Quick… who's this???

But really, it all started here: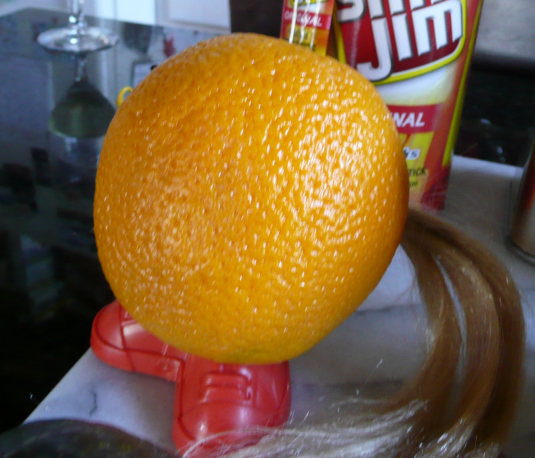 With his sous chef!

Can you name the Food Network stars?
Numbers 1 – 12, starting at the top, going clockwise.  (#2 is the chopsticks, not AB who is too obviously AB.)
Before the photo shoot, the stars were mixing it up a bit… smoking and doing some lines…

BUNS dropped in from the Barbatar set.

AB dropped in from the Barbatar set, too.

Hey! We thought you couldn't stand her!!

Of course she always has her gay friends around.